new earth festival
The new earth festival is an initiative of new earth project plan in different locations around the world, functioning as a community seeding, harvesting the energy and creativity created in this events, the 1st edition happen in Bali in the New Earth haven location.
Structures Designs by Juan Schlosser, deco by Anaya Ashamaya in Collavoration whit Mark Lee.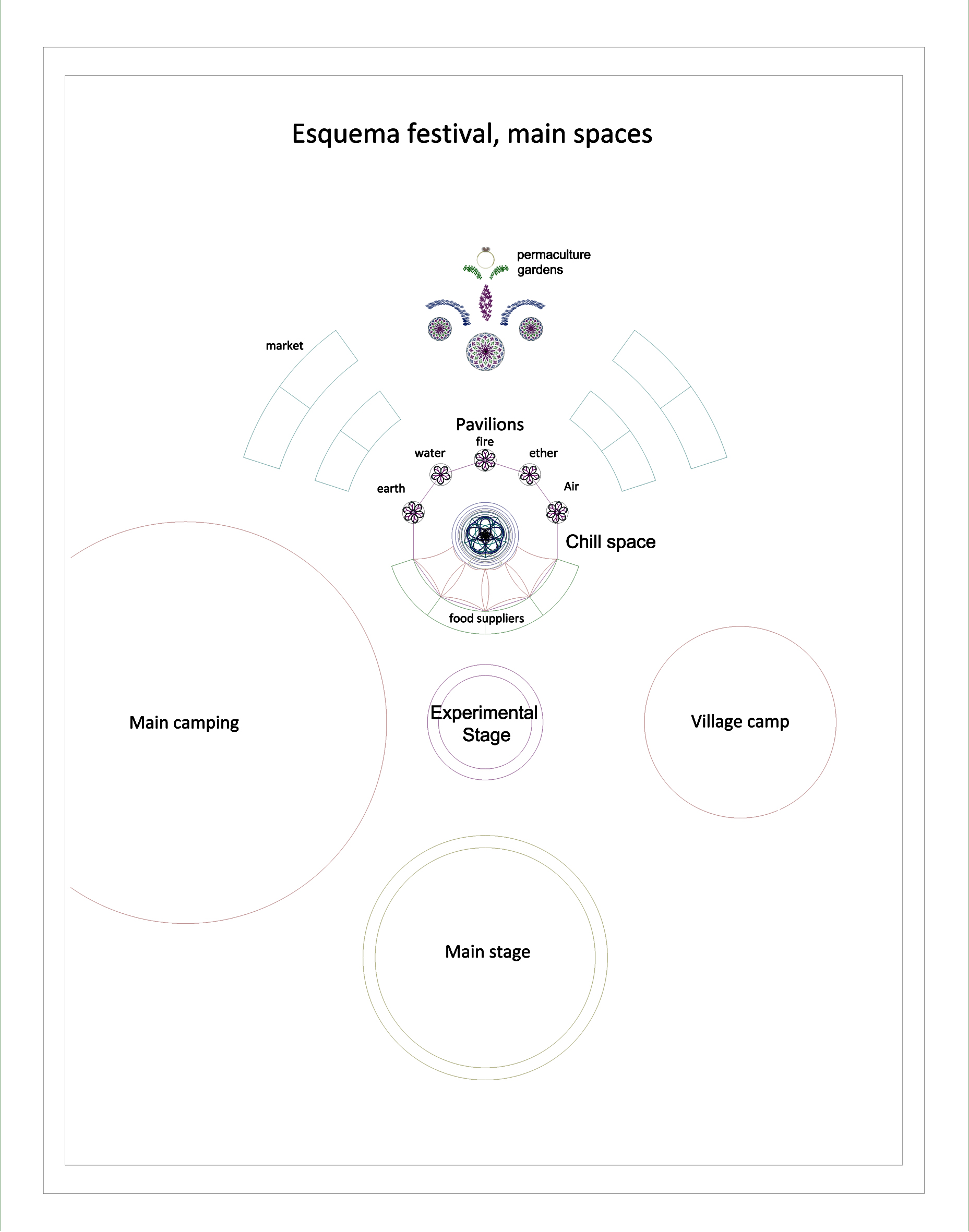 PRESENTATION proposal woodstock festival NY
Whit the collaboration of Ana Crozier text presentation.